India economic growth expanded at faster rate than China in Oct-Dec qtr: HSBC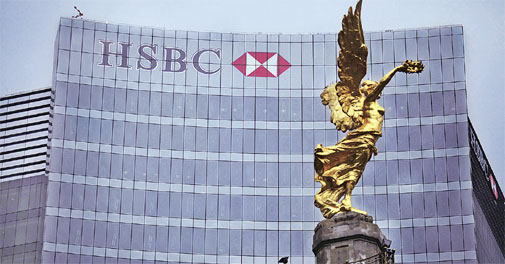 Date :
Economic growth in emerging markets slightly improved in the October-December quarter and among BRIC nations, India economic growth expanded at a faster rate than China, an HSBC survey has said.
The combined growth of manufacturing and service sectors of the major BRIC (Brazil, Russia, India and China) economies registered expansion in the fourth quarter of 2012, but is still well below the pre-crisis level.
The HSBC Emerging Markets Index (EMI) rose to 52.9 in the fourth quarter of 2012, from 52.2 in the July-September period, representing the first upward movement since the first quarter of 2012 (January-March).
The mild rebound in growth was mainly led by an expansion from the manufacturing sector as although the service sector witnessed an improvement over the previous quarter, its outlook remains below-par, HSBC said.
"Although hardly buoyant economic growth, recent improvements are encouraging, especially as complemented by encouraging signs for the early months of 2013," HSBC Chief Economist Stephen King said.
The HSBC EMI, which is based on PMI (Purchasing Managers` Index) surveys conducted across the emerging markets, is above the 50-mark that differentiates growth from slowdown.
Among four largest emerging economies, Brazil posted a return to growth following the previous quarter`s stagnation, while Russia overtook India to post the best rate of output growth, HSBC said, adding that "China saw its growth improve, but remain relatively weak, while India posted a solid rate of expansion".