Mars to invest `1,000 crore to set up plant in Pune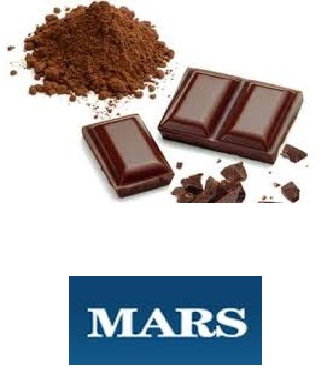 Date :
Mars International India, the wholly-owned arm of US-based chocolate maker Mars Inc, on Wednesday said it will invest Rs 1,005 crore to set up its first manufacturing plant in Pune.The company, which has been importing its chocolate brands 'Snickers' and 'Galaxy' till now, will manufacture these two brands at its Pune plant.
This investment is a significant step in deepening Mars International India's presence and commitment to India. Mars Inc, the global leader in manufacturing chocolate, intends to invest Rs 1,005 crore (over $160 million) through its Pune plant, Mars said in a statement.
Ehab Abou-Oaf, Asia Pacific regional president, Mars Chocolate said: India is a high priority market. We are here because we have a long term viewof usiness in India.