Toyota to step up hiring by 30% in 2015-16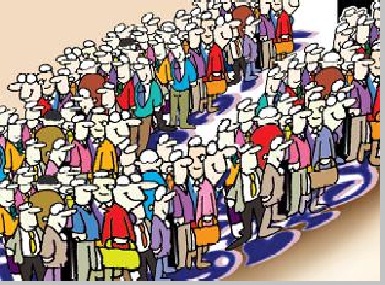 Date :
Japanese carmaker Toyota Motor Corporation has announced that it plans to hire 2,275 people in 2015-16, marking an increase of more than 30% over the 1,744 people recruited in the current fiscal. The recruitments in the financial year beginning April 1 will include candidates from the Toyota Technical Skills Academy as well as mid-career hires.
As per the figures released by the company, the maximum recruitments will be for technical jobs, for which it plans to hire 1,300 people including 300 in fixed-term positions. Engineering jobs are second in the list, with the company planning to recruit 585 people.
The company has said that it will continue to promote diversity by recruiting female employees for administrative and engineering positions, and by establishing a scholarship fund for female students in science-related fields .
In addition, to promote sustainable growth by hiring highly skilled personnel, the company is also actively looking to offer permanent positions to promising fixed-term technical employees.