Pharma sector in good health, to create more jobs: Experts.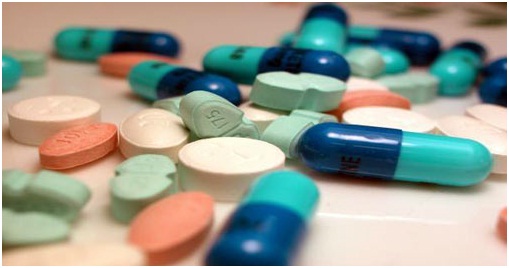 Date :
Indian as well as multinational pharmaceutical companies are likely to create more jobs in 2014 on the back of expected double digit growth in the key sector, according to industry experts.

The pharma industry in India has clocked double digit growth rate (about 14 per cent) in the last five years and this is expected to continue in 2014 too. Several multinational firms operate in this space, which has great scope for hiring and job creation, they said at a human resource conclave on Wednesday.
The industry currently employs about 4,50,000 people and has contributed significantly in creating a rich talent pool of researchers, scientists, doctors and project managers, the experts said at the meet, organised by the Organisation of Pharmaceutical Producers of India (OPPI).
The sector, one of the largest in the world, is knowledge based and growing steadily and playing a major role in the Indian economy.
India`s emergence as an important manufacturing base as well as a market for the global drugmakers, makes this an attractive sector for young professionals.