Demand for engineering talent declining in IT industry: Report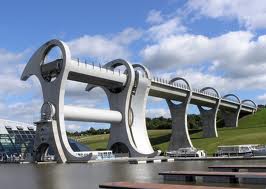 Date :
NEW DELHI: Demand for engineering graduates in the IT industry is reducing due to slowdown in revenue growth, change in business mix and preference for science graduates to lower costs, says a new report.

"We attribute slowdown in absorption of engineering talent to slowdown in revenue growth rates of Indian IT, change in nature of demand (BPO and infrastructure management services) and effort by companies to lower cost of delivery by recruiting science graduates for delivery of services," a Kotak Institutional Equities report said.

The report said business mix of Indian IT is changing with incremental growth accruing from analytics, consulting, BPO etc., which requires employees with different skill profiles.

"Protectionism and expansion of delivery network to other low-cost locations such as Mexico, China and Eastern Europe are leading to accelerated hiring by companies outside India," it said.