Amazon to hire 8,000 in India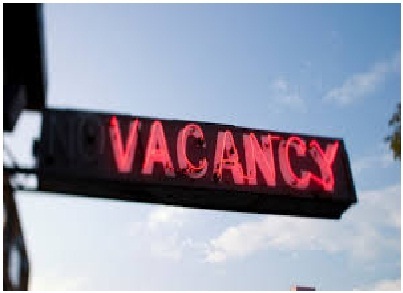 Date :
Amazon to hire 8,000 in India
BENGALURU: Amazon India plans to more than double its headcount in logistics and delivery space in seven months as it pushes ahead with its offer of providing shipping services to sellers registered on the e-commerce portal. After the hiring, Amazon will have the largest delivery and logistics team among e-commerce players in the country, beating Flipkart that has a 12,000-strong team handling about 85% of goods sold on the portal. Top e-commerce players Amazon, Flipkart and Snapdeal are all strengthening their shipping services as it could prove to be the key differentiator in a highly competitive market.